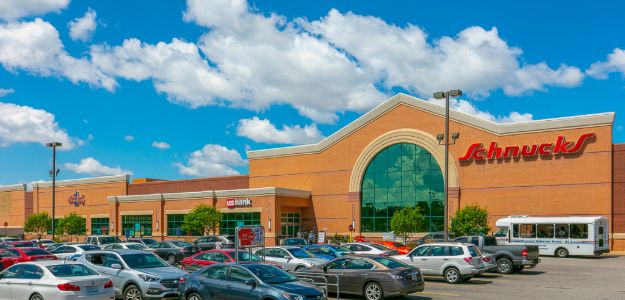 SHOPPES AT CROSS KEYS
Grocery-Anchored Shopping Center
Florissant, Missouri
339,464 Square Feet

8.1% Targeted Average Annual Cash Distribution

11.2% Targeted Annual Return

2.3x Equity Multiple

10-Year Hold Period
PRIVATE EQUITY REAL ESTATE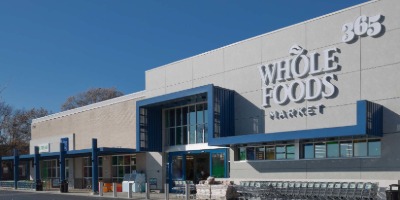 100% PASSIVE
We have built an incredible platform so our partners can benefit from investing in institutional quality real estate deals, without the headaches and resources required to manage the entire real estate process.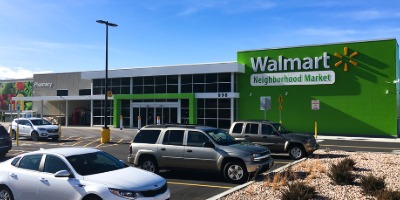 CASH FLOW
Our national branded, high performing credit tenants pay us rent that produces positive cash flow. We distribute all free cash flow to our partners on an ongoing quarterly basis.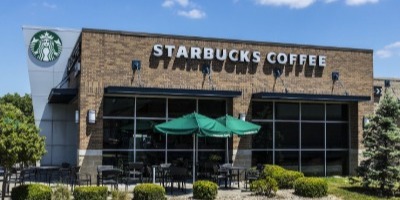 APPRECIATION
In addition to ongoing cash flow, our partners reap the benefits of any capital appreciation or refinancing proceeds when we exit a transaction after a hold period.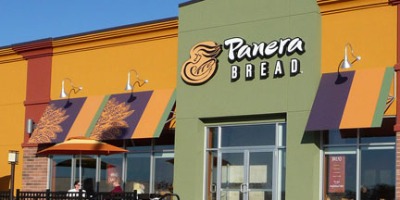 LOWER VOLATILITY
The private nature of Commercial Real Estate provides investors with lower volatility than public, liquid markets. Real Estate is also uncorrelated to the market, offering you a buffer from market swings.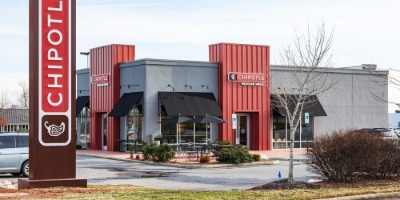 TAX ADVANTAGES
As an owner in a real estate partnership, you receive a K-1 each year, not a 1099 like a REIT or stockholder would receive. There are multiple benefits of ownership in this capacity, like receiving depreciation benefits.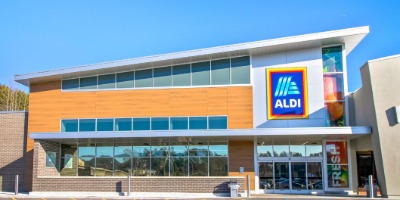 INFLATION HEDGE
Historically, Real Estate has been a hedge against inflation. As the price of goods increase, so do rents; increasing the value of the property and fighting the invisible inflation tax.
FNRP has put together a world class investment platform that allows our investors to partner with us on targeted private equity real estate investments. You can leverage our decades of industry experience to earn superior risk adjusted returns on your capital.

FIND & BUY
We leverage our experience and relationships to acquire best-in-class-institutional-quality properties with national credit tenants in the strongest markets in the US at discounts to replacement cost.

DISTRIBUTE CASH FLOW
We collect rent from our high performing national tenants and distribute free cash flow to our partners each quarter, allowing them to realize almost instant returns on their investment.

CAPITAL APPRECIATION
Our seasoned in-house asset management team oversees each asset to maximize its value and investor returns. After a targeted hold period, we sell or refinance each deal and return capital, plus appreciation to our partners.
When it comes to investing in commercial real estate partnerships, the team you select to invest alongside is just as important as the assets you invest in. The First National Realty Partners platform is comprised of over 40 talented and experienced professionals who are passionate about investing in commercial real estate and structuring successful transactions for our partners.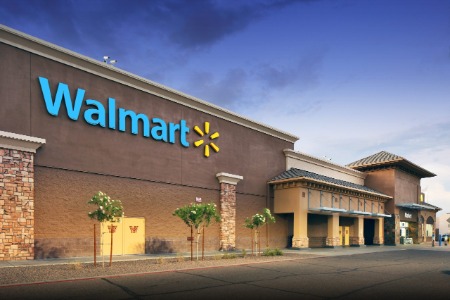 AVERAGE ANNUAL CASH DISTRIBUTION

First National Realty Partners (FNRP) is a rapidly growing real estate private equity firm founded in 2015 that owns and operates 3MM+ Square Feet of properties throughout the United States.
With a portfolio valued at $400 Million, FNRP focuses on market-dominant grocery-anchored, value, and necessity-oriented retail real estate that is well located and insulated from online competition.
FNRP actively manages its portfolio through an in-house team comprised of 40+ full-time professionals focused on acquisitions, property/asset management, leasing, finance, accounting, and investor relations.
All of the properties presented here are exclusively offered to pre-qualified investors and not available to the general public.
"Very professional, I have done business with them for the past 3 years and they have not let me down. They have exceeded my expectations by far." Nick M.
"Very knowledgeable and professional group. Would highly recommend to anyone interested in commercial real estate investing." Tyler K.
"As an investor, FNRP has been attentive, transparent and has provided me with all the information needed. I highly recommend working with them." Roger B.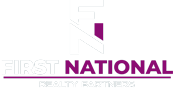 125 Half Mile Road Suite 207
Red Bank, NJ 07701

NOTICE: This document is intended for limited circulation. All of the information set forth herein is intended only for intended recipients and constitutes FNRP's "Proprietary Information" (as defined in and subject to that certain Non-Disclosure Agreement between FNRP and the recipient hereof, which is hereby incorporated herein by reference). The recipient expressly acknowledges and agrees that they will hold this information, this document, and all related documents and disclosures in the strictest confidence. This document is not intended to be, nor should it be construed or used as, an offer to sell, or a solicitation of an offer to buy any securities, which offer may be made only at the time a qualified offeree receives a current Confidential Offering Memorandum (the "Memorandum") relating to a proposed investment opportunity. In the event of any conflict between the information contained herein and the information contained in the Memorandum, the information contained in the Memorandum shall govern, control and supersede the information contained herein. The information contained herein is not intended to provide, and should not be relied upon for, accounting, legal or tax advice or investment recommendations. Prior to investing, investors should carefully review and rely solely on the Memorandum (including the risk factors described therein) and all related investment documents, ask such additional questions of FNRP as they deem appropriate, and discuss any prospective investment with their legal and tax advisers in order to make an independent determination of the risks, suitability and potential consequences of an investment. All investors and potential investors should be aware that an investment of this nature is a speculative investment. The possibility for significant or total loss of capital exists. FNRP employs leverage in the purchase and redevelopment of properties, which can substantially increase the risk of losses. Investors should also be aware that the Memorandum and related materials will include provisions limiting investor liquidity and the ability to exit the investment. This document is for informational and illustration purposes only. The information and data contained herein are as of the date indicated, are summary in nature, are not complete, are subject to change, do not contain important disclosures and risk factors associated with such investment, and are qualified in their entirety by the information included in the applicable Memorandum. FNRP does not undertake any obligation to update or revise any information or data contained herein or correct inaccuracies, whether as a result of new information, future events or otherwise. Certain information contained herein includes observations and assumptions and involves significant elements of subjective judgment and analysis. No representations are made as to the accuracy of such observations and assumptions and there can be no assurances that actual events will not differ materially from those assumed. Results are likely to vary substantially from those discussed herein. Opinions expressed herein are current opinions as of the date appearing in this document only. Further, these materials may contain "forward-looking statements" and actual results may differ materially from any expectations, projections or predictions made or implicated in such forward-looking statements. Prospective investors are therefore cautioned not to place undue reliance on such forward-looking statements. No representation or warranty is made concerning the completeness or accuracy of this information or data. These materials do not purport to be all-inclusive and may not be relied upon for making any investment decision. Certain information and data provided herein is based on third-party sources, which information and data, although believed to be accurate, has not been independently verified. The offering of any interest in any private "Fund" will be made in reliance upon an exemption from registration under the Securities Act of 1933, as amended, for offers and sales of securities that do not involve a public offering. No public or other market will develop for interests in the Fund. Past performance is not a guide to future performance and the value of investments, and income derived from those investments can decrease as well as increase. Future returns are not guaranteed. Investment characteristics and targets reflect guidelines only and are implemented, and may change, in the discretion of FNRP.